News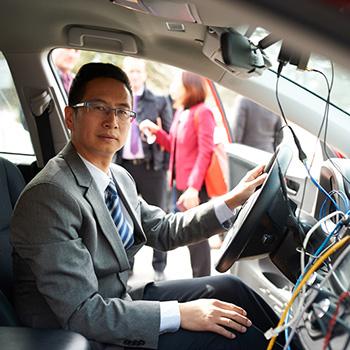 Prof. Yu Recognised as Highly Cited Researcher
November 23rd, 2020
Dr. Richard Yu has been recognised by the Web of Science Group as one of the world's most cited researchers in 2020 (Dr. Yu was also recognised last year as well). The Highly Cited Researchers list includes approximately 6,400 researchers from around the world whose research papers from 2009 to 2019 have ranked in the top 1 percent by citations. Congratulations Richard!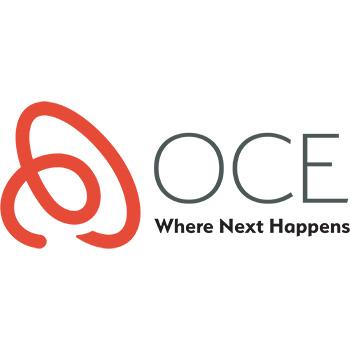 Prof. Wei Shi receives OCE-VIP Grant
November 12th, 2020
Dr. Wei Shi has received a $150K (total $305K) fund from OCE Voucher for Innovation and Productivity (VIP) grant for her project titled "M-MIMO Channel Estimation using Distributed Machine Learning and Edge Computing Technologies". Way to go Wei!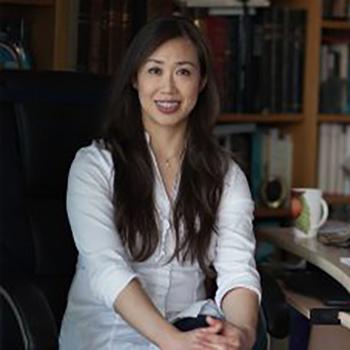 Dr. Wei Shi receives NSERC Alliance COVID-19 Grant
November 4th, 2020
Dr. Wei Shi has developed a contact tracing app that uses Bluetooth technology to identify exposure to COVID-19 without collecting personal information. Dr. Shi received an NSERC Alliance Grant for her work on the app, which transmits an encrypted message that is received by nearby phones. The only information that is included is the date and time.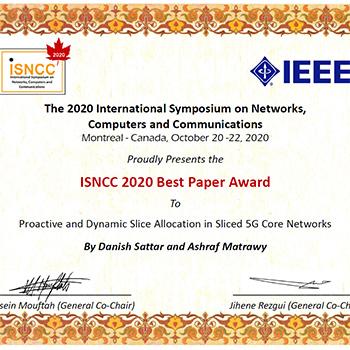 Danish Sattar (PhD) awarded Best Paper @ ISNCC
October 22nd, 2020
Danish Sattar (PhD SCE, 2020) and Professor Matrawy received the Best Paper Award at IEEE ISNCC. The award was granted to the paper 'Proactive and Dynamic Slice Allocation in Sliced 5G Core Networks' which allows for dynamic allocation of 5G network slices and helps mitigate co-residency attacks.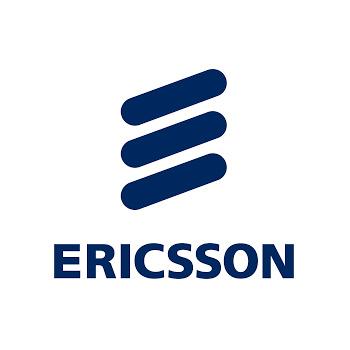 Dr. Shi's student receives Ericsson Fellowship
September 10th, 2020
Xiangyu (Johnny) Ma, supervised by Dr. Wei Shi has received an Ericsson Fellowship (selected out of many applicants) under the joint collaboration program between Ericsson and Carleton University. Congratulations Johnny, what an amazing achievement!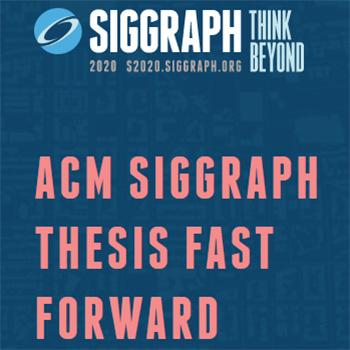 Feng Su, Finalist in SIGGRAPH 2020 TFF
August 25th, 2020
Feng Su, a PhD student supervised by Prof. Chris Joslin, was a finalist in the SIGGRAPH 2020 (the most prestigious Graphics Conference) Thesis Fast Forward competition. Congrats Feng for doing so well against some really fierce competition.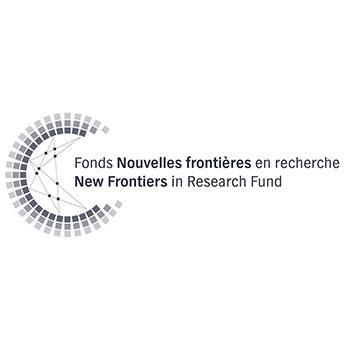 Prof. Joslin co-applicant on New Frontiers in Research Fund
March 31st, 2020
Prof. Joslin will be working with Prof. Hillary Maddin (PI) on a new project funded by the New Frontiers in Research Exploration fund. Prof. Joslin's part of the project will be to look at the feasibility of using deep learning to compare CT/MRI scans of amphibians to address questions in their evolution.
Prof. Shafiq and Teather awarded NSERC Engage projects
March 30th, 2020
Prof. Omair Shafiq will be working with Solana networks to improve the classification of encrypted network traffic and Prof. Teather is working with Toonrush to examine issues of perspective and point of view in virtual reality (VR) experiences. Congrats to you both!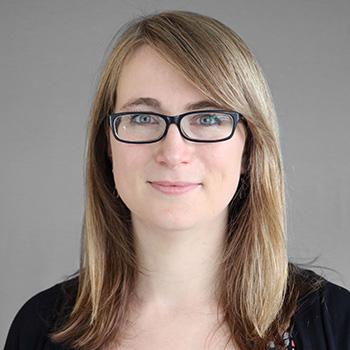 Prof. Girouard wins Outstanding Young CS Researcher Prize
March 19th, 2020
Prof. Girouard has been awarded the CS-Can/Info-Can (the national Computer Science academic organization) for Outstanding Young Computer Science Researcher Prize for 2019 which recognizes faculty members at Canadian universities within 10 years of their PhD who have made significant contributions early in their academic careers, particularly to research.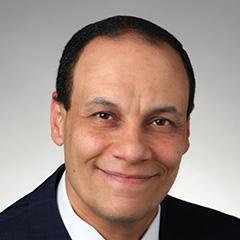 Prof. Ashraf Matrawy award NSERC CRD grant with TELUS
March 3rd, 2020
Prof. Matrawy has received significant funding from TELUS and NSERC as part of the Collaborative Research and Development grants program for his work on secure network slicing for 5G services.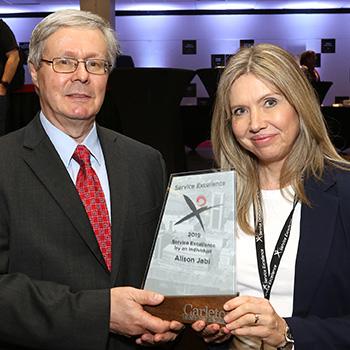 Alison Jabi receives Service Excellence award for 2019
February 27th, 2020
Congratulations to Alison Jabi, the Undergraduate Advisor in the School of Information Technology, for winning the Service Excellence Award for an Individual in 2019. This award recognises Alison's dedication to helping students succeed and graduate from the BIT programs.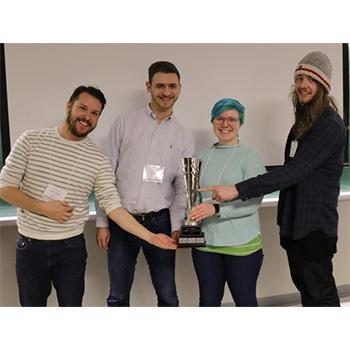 BIT-NET Students win 1st and 3rd place in the Cyber Security Challenge 2020
February 11th, 2020
Once again, BIT-NET students have taken home nearly all the prizes from the Cyber Security Challenge. 1st place winners were "Hackey Sack" and 3rd place were "Taylor Swift". They were competing against teams from Carleton's Computer Science, La Cite, and Algonquin College.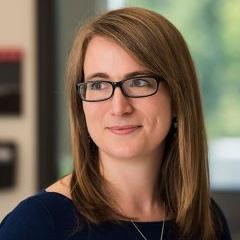 Prof. Audrey Girouard receives FED Teaching Excellence Award
February 9th, 2020
Professor Audrey Girouard, a very well respected teacher in the School of Information Technology, has received the Faculty of Engineering and Design Teaching Excellence Award for 2019. This award is given by the Faculty once a year.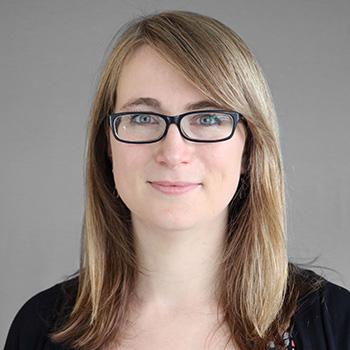 Prof. Audrey Girouard receives Faculty Graduate Mentor Award
January 31st, 2020
Prof. Girouard has been awarded the Faculty Graduate Mentor award, from the Faculty of Graduate and Postdoctoral Affairs; this award was given to only 7 out of the 41 nominees this year. Great work Audrey!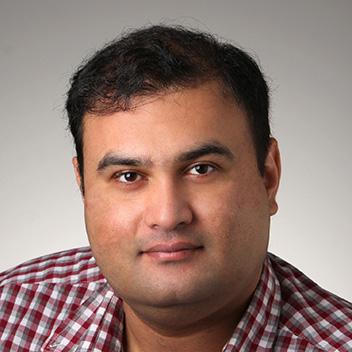 Prof. Omair Shafiq as winner of New Faculty Excellence in Teaching Award
August 28th, 2019
Prof. Omair Shafiq demonstrates that he is not only an excellent researcher, but also very capable in Teaching by winner this year's "New Faculty Excellence in Teaching" award. His photo will be added to the Educational Development Centre's Wall of Fame. Congrats Omair!