News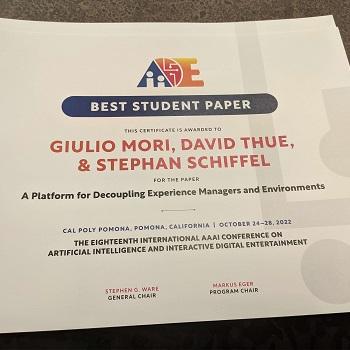 CSIT Researchers win Best Paper Award
October 28th, 2022
Giulio Mori, a PhD student supervised by Prof. Thue has received a best paper award for his work on EM-Glue: A Platform for Decoupling Experience Managers and Environments, recently presented at the AAAI Conference on Artificial Intelligence and Interactive Digital Entertainment (AIIDE-22). Congratulations team!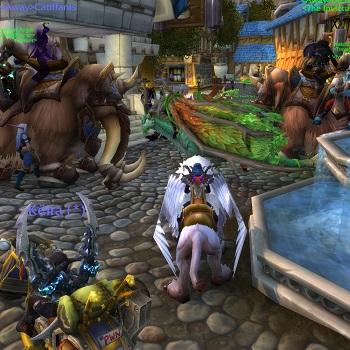 CSIT Grad Students and Faculty Receive Best Paper Award
October 11th, 2022
A team of CSIT grad students including Kristen Grinyer, Sara Czerwonka, and Adrian Alvarez, and faculty supervisors Victoria McArthur, Audrey Girouard, and Robert Teather have received a best paper award at the International Conference on the Foundations of Digital Games (FDG 2022) for their work on Massively Multiplayer Online Role-Playing Games on Promoting Social Well-Being in the COVID-19 Pandemic. Congratulations team!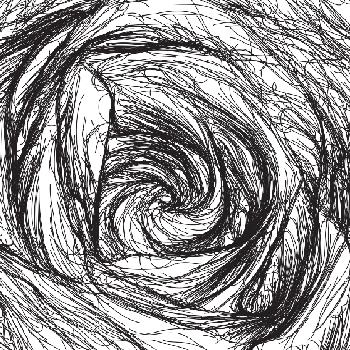 Prof. Istead Receives Best Paper Award
September 22nd, 2022
Prof. Lesley Istead has been awarded the Virtual Reality and Intelligent Hardware Best Paper Award at Computer Graphics International 2022 for her paper A Simple, Stroke-Based Method for Gesture Drawing. CGI is one of the oldest annual international conferences on Computer Graphics in the world. This award recognizes Prof. Istead's commitment to high-quality research. Congratulations Lesley!
Saman Karim, gains people's choice award in GRADFlix competition
June 3rd, 2022
GRADflix, originating from the University of Waterloo, is a research video competition for graduate students. Each contestant submits one video about their research and Saman Karim won the people's choice award. Saman is currently doing her Masters in Computer Science under the supervision of Dr. Audrey Girouard.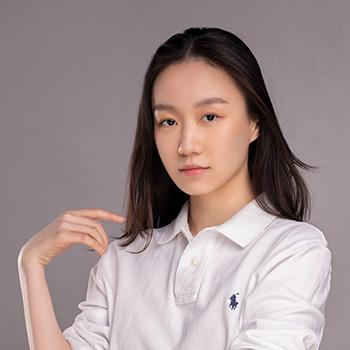 Lea Zhu, gains 3rd place in GRADFlix competition
June 3rd, 2022
GRADflix, originating from the University of Waterloo, is a research video competition for graduate students. Each contestant submits one video about their research and Lea (ChangAn) Zhu placed 3rd. Lea is currently doing her PhD in Digital Media under the supervision of Dr. Chris Joslin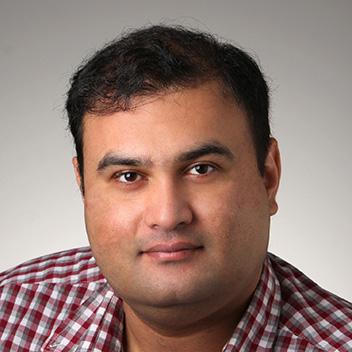 Dr. Shafiq recipient of 2022 FED Research Award
April 19th, 2022
Prof. Omair Shafiq is the recipient of the Faculty of Engineering and Design Research Award for 2022. This award recognises Professor Shafiq's quality of research and his research agenda. Congratulations Omair!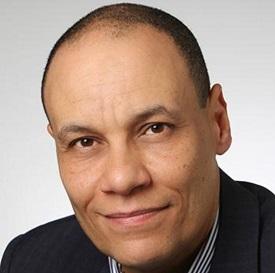 Dr. Matrawy Carleton's 2022 Achievement Award
March 18th, 2022
Dr. Ashraf Matrawy has been recognised for his research achievements as a recipient of Carleton's annual Achievement Awards, which are presented in recognition of the research and teaching distinction of Carleton's academic staff. Congratulations Ashraf, well deserved!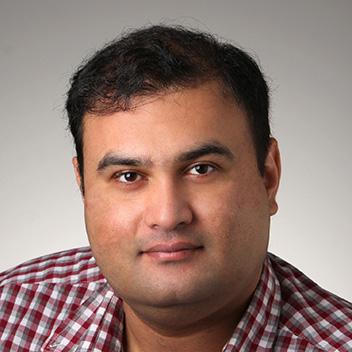 Prof. Shafiq Outstanding Faculty Graduate Mentor!
March 9th, 2022
Dr. Omair Shafiq is one of 8 individuals to receive the Outstanding Faculty Graduate Mentor award this year (among 60 faculty members nominated). This recognises the amazing mentorship provided by Prof. Shafiq in supervising his graduate students. Way to go Omair!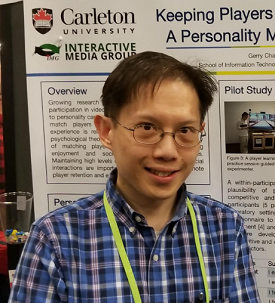 PhD Candidate Gerry Chan Successfully Defends Thesis
December 2nd, 2021
Our 2nd PhD candidate, Gerry Chan, successfully defended his thesis this week! Gerry has been with us since his Master's, achieving much over his years here, such as publishing two journal papers and three conference papers and mentoring and teaching MIT students. Congratulations, Dr. Gerry Chan!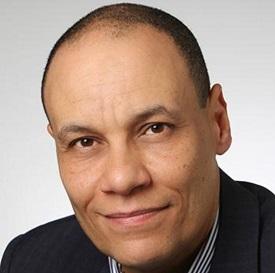 Dr. Matrawy Awarded IEEE Outstanding Engineering Educator Award
November 29th, 2021
Dr. Ashraf Matrawy recently received the J.M. Ham Outstanding Engineering Educator Award by IEEE Canada for his contributions to engineering research and education in the fields of computer and network security! Congratulations, Ashraf!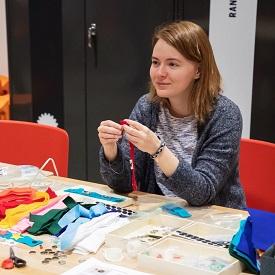 PhD Candidate Lee Jones Successfully Defends Thesis
November 24th, 2021
Earlier this week, Lee Jones successfully defended her PhD thesis, "E-textile Learning Scaffolds: Supports for Novices Learning E-textile Concepts and Techniques." As the first alumna of the PhD program, we could not be prouder of her, and the School at large. Congratulations, Dr. Lee Jones!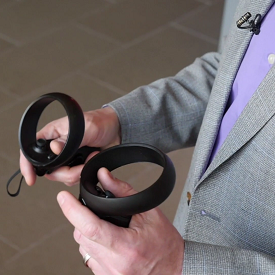 Researcher of the Month: Rob Teather
September 9th, 2021
CSIT's Dr. Rob Teather was named Research of the Month by the Faculty of Graduate and Postdoctoral Affairs for his research in virtual reality. Rob, along with his Ph.D. student Heather Qian, speak to their research in the video linked below. Congratulations, Rob!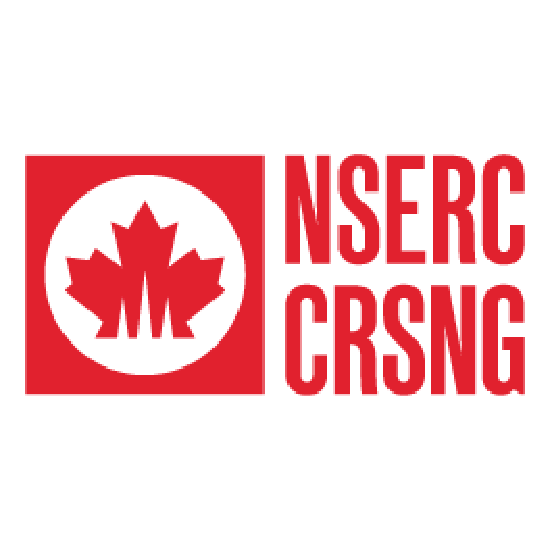 Two CSIT Faculty Members Awarded CU NSERC Grants
August 17th, 2021
Dr. Audrey Girouard and Dr. Marzieh Amini were individually awarded CU NSERC Research Development Grants for the upcoming year. Congratulations on this achievement and your excellent work, Prof. Girouard and Amini!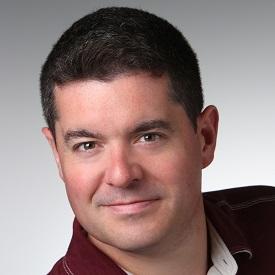 Prof. Rob Teather Helps Create VR to Provide Vaccine Facts to Combat Hesitancy
August 12th, 2021
Dr. Rob Teather, along with three other Carleton researchers, was awarded an NSERC grant to create a VR simulation that provides accurate information about vaccinations to combat hesitancy among families with young children. Outstanding work by Profs. Teather, McArthur, Greenberg, and Everts!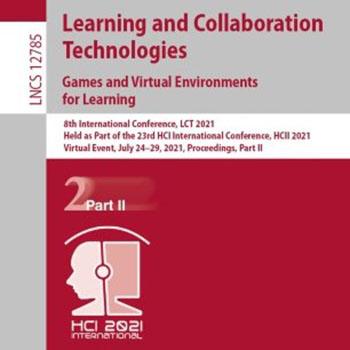 PhD Candidate Malek El Kouzi Published for Upcoming HCII 2021 Conference
July 7th, 2021
CSIT PhD candidate Malek El Kouzi recently published a paper for the upcoming 23rd International Conference on Human-Computer Interaction. Read Malek's paper, "FLCARA: Frog Life Cycle Augmented Reality Game-Based Learning Application" via the link below. Congratulations, Malek!