News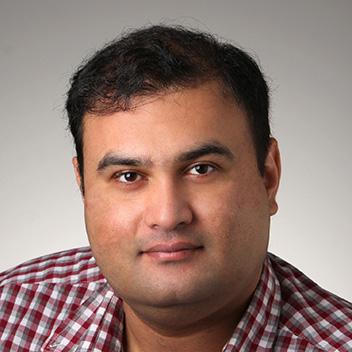 Omair Shafiq awarded Discovery Launch Supplement Award!
March 20th, 2019
Congratulations to Omair Shafiq for being awarded additional NSERC funding through the Discovery Launch Supplement. The supplement is provided as additional support to early career researchers for their first Discovery Grant. Congratulations Omair!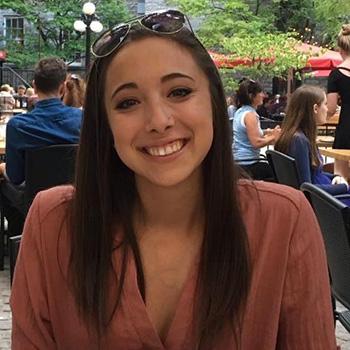 Christa Buttera (IMD) wins co-op student award
March 13th, 2019
Congratulations to Christa Buttera, a third-year Interactive Multimedia & Design (IMD) student and winner of the 2016 Undergraduate Co-op Student of the Year Award. This follows on from last year's winner also from IMD.
Prof. Ali Arya receives FED Teaching Excellence Award
February 25th, 2019
Professor Ali Arya, a well known and loved teacher in the School of Information Technology, has received the Faculty of Engineering and Design Teaching Excellence Award. The award is given by the faculty once a year, and this year's recipient is much deserved. Congrats Ali!!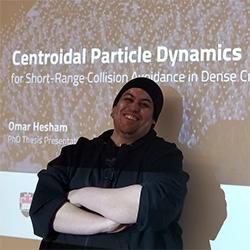 Dr. Omar Hesham, first IMD graduate to defend a PhD
February 20th, 2019
Dr. Omar Hesham, (BIT-IMD, 2009) successfully defended his PhD on Centroidal Particle Dynamics (for short-range collision avoidance in dense crowds) under the supervision of Prof. Gabriel Wainer. Omar is the first IMD graduate to complete a PhD (with several more on their way) since the program began. Congrats Omar!
Samuel Robillard wins CENGN's Outstanding Student of the Year!
November 27th, 2018
At the CENGNSummit, CENGN announced the winner of our 2018 Outstanding Student of the Year Award. Congratulations to Samuel Robillard from the Network Technology Program for his exceptional achievements and contributions to CENGN and our ecosystem.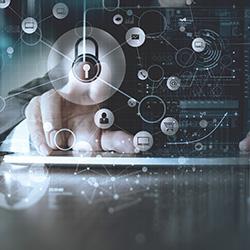 NET Students win 1st + 2nd place in Mayor's Cyber Challenge Cup
November 18th, 2018
Students from the NET program took both 1st and 2nd place in the Mayor's Cyber Challenge Cup, which took place over the weekend; beating out some serious competition. In 1st place Team BITNET Hatim Bakkali, Kristopher Lloyd, Philippe Davies & Ricky Poon, and in 2nd place Team Maria and the Three Stooges Alireza Karami, Alvin Tam, Maria Conway and Shuaib Munshi - Congratulations Teams! Both teams were coached by Algonquin's Rob Brandon.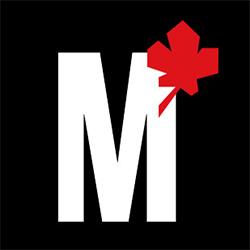 Carleton Ranked # 5 in Maclean's List
October 11th, 2018
In this years ranking from Macleans continued to rank Carleton #5 in the list of Comprehensive Universities. Universities in the Comprehensive category have a significant amount of research activity and a wide range of programs at the undergraduate and graduate level, including professional degrees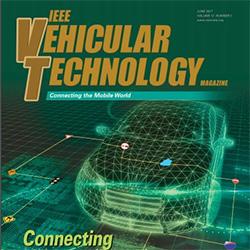 Prof. Yu Elected Vice-President of the IEEE Vehicular Technology Society
September 18th, 2018
Professor Richard Yu has been elected as the Vice-President (Membership) of the IEEE Vehicular Technology Society and the Chair of IEEE P2418.4 Standards Working Group (Blockchain for Connected/Autonomous Vehicles) at IEEE Vehicular Technology Conference (VTC) 2018Fall, Chicago, Aug. 2018.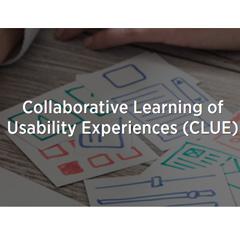 Prof. Girouard organises first CLUE Symposium
May 17th, 2018
Professor Audrey Girouard and her colleagues organized the first NSERC CREATE Collaborative Leaning of Usability Experiences (CLUE) symposium on May 17, which was held at the IBM Design Studio, Ottawa.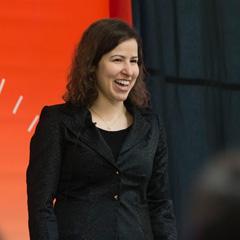 Daniella Briotto Faustino takes 1st Place for 3-Minute Thesis
March 21st, 2018
Daniella Briotto Faustino takes 1st Place for 3-Minute Thesis at Carleton University, and 2nd Place at the Provincial Competition for her presentation on `Bend Passwords` which uses a silicone device built with flex sensors. Daniella is supervised by Prof. Audrey Girouard. Congratulations!!