PROGRAM TYPE
University Degree & College Diploma
ENROLLMENT DEADLINE
March 3, 2023
PROGRAM DURATION
4 Years or 5 years with Co-op
The IMD program at a glance
The Interactive Multimedia & Design (IMD) program provides a multidisciplinary education in key areas of digital media, including web design, 2D and 3D computer animation, game design and development, visual effects, human-computer interaction (HCI) and project management.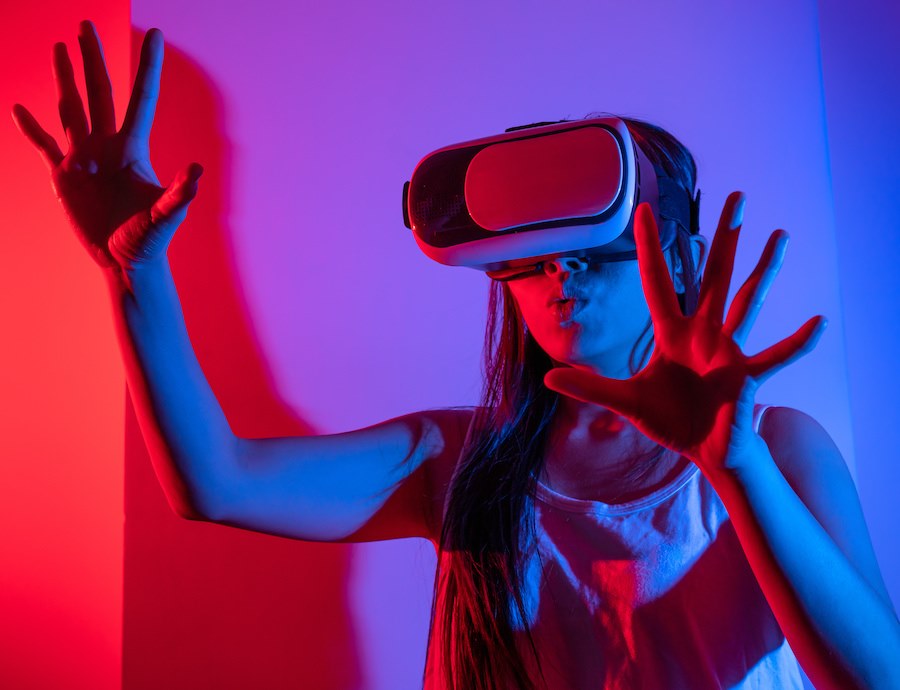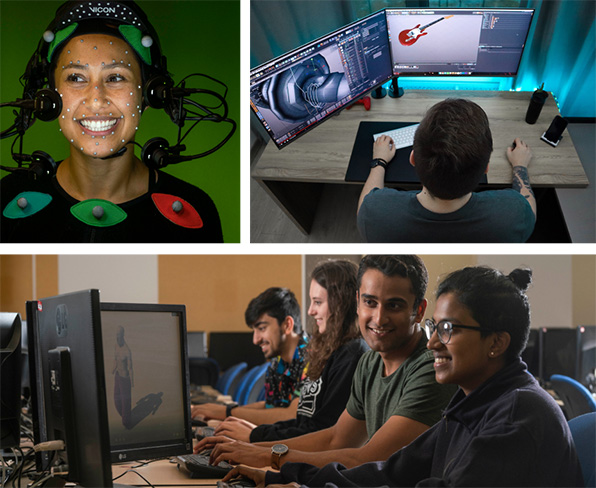 You will enjoy this program if:
You enjoy both the creative side of digital media and the technical/programming side
You enjoy creating content in software products such as Adobe, Autodesk 3DSMax, or Blender
You have a sufficient understanding of both Mathematics and Physics
You want to know how visual effects, games, websites, etc work
You are interested in Virtual and Augmented Reality
You enjoy working on digital projects big or small
To be eligible for admission to the first year of the Interactive Multimedia & Design (IMD) program:
An applicant must have an Ontario Secondary School Diploma (OSSD), or equivalent, with a minimum of six 4U or 4M courses and includes the following courses:
Advanced Functions (MHF4U)
Five Additional credits
Portfolio
A future with many possibilities
The IMD program gives you both a university bachelor's degree and an advanced college diploma; a combination that opens the door to a broad range of career opportunities
If you are planning to take the Cooperative education option (Coop), the entrance requirement is 70% and a CGPA of 8.0 (B) to continue on the Coop program; however you can register for coop after you have started in the program
Can't find what you're looking for?
If you would like more information or have a question about the Interactive Multimedia and Design Program, please see our
FAQ
page or
Contact us
.