Recruitment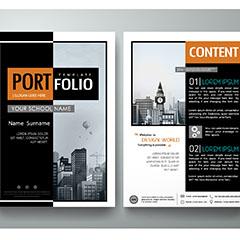 IMD Portfolio Day # 2
February 1st, 2020
Preparing your portfolio for submission, wondering what should go in, the best way to present it, what are the big mistakes to make? Carleton's School of Information Technology offers a half-day workshop on helping you prepare your portfolio - we won't tell you exactly what to put in it, but we will give you an idea of how portfolios are reviewed, what we are looking for, and how best to present your treasured pieces of work.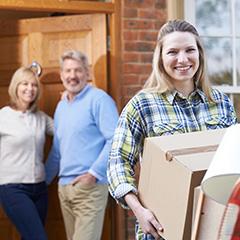 Carleton Showcase - Ottawa
February 11th, 2020
Parents and students are invited to the Carleton University's campus for our Parents' Evening to learn more about applying to university, admission requirements, scholarships and financial assistance, the transition to university life, and the university experience.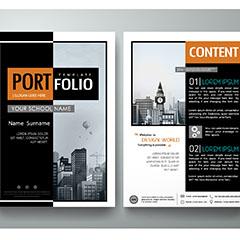 IMD Portfolio Day (Review Only)
February 14th, 2020
This is our last portfolio for this period; this will be a review only portfolio day with no presentation. Please register your attendance.